BASIC 05002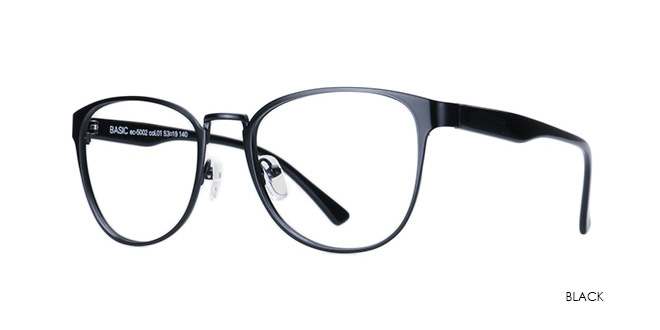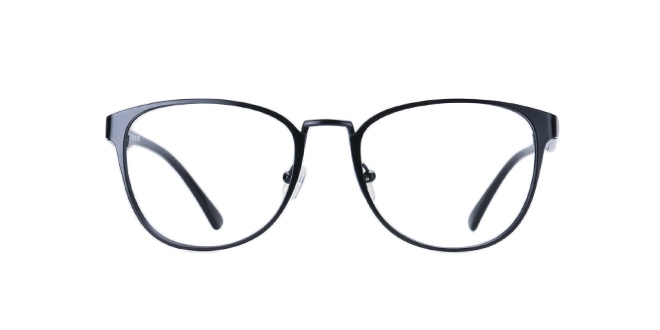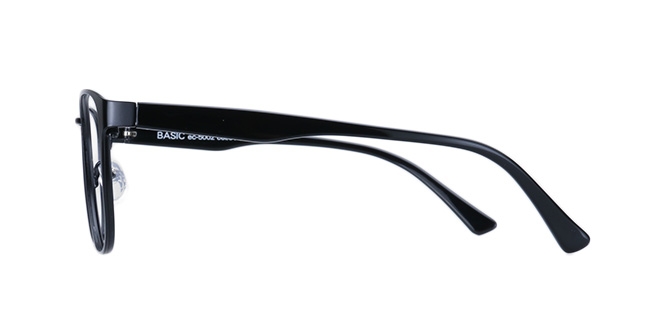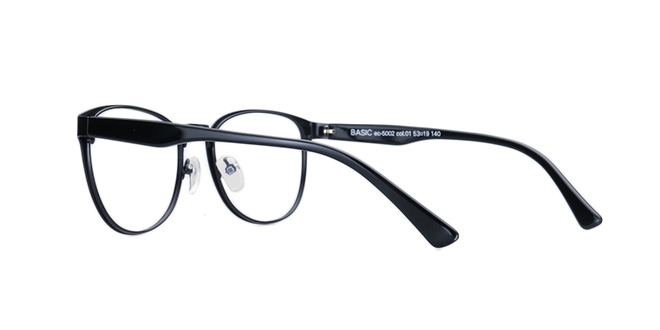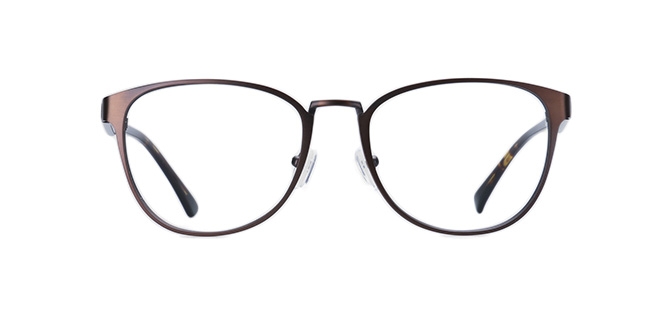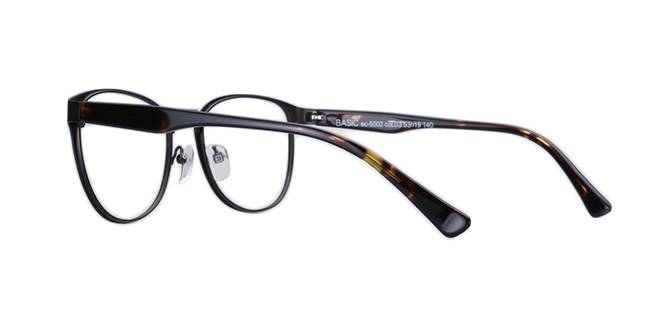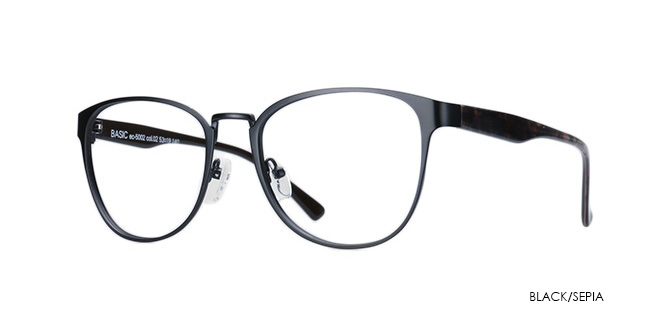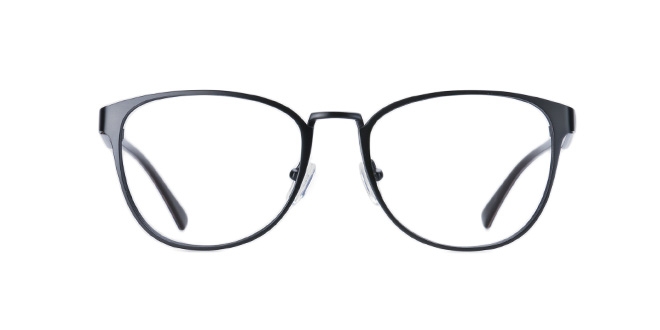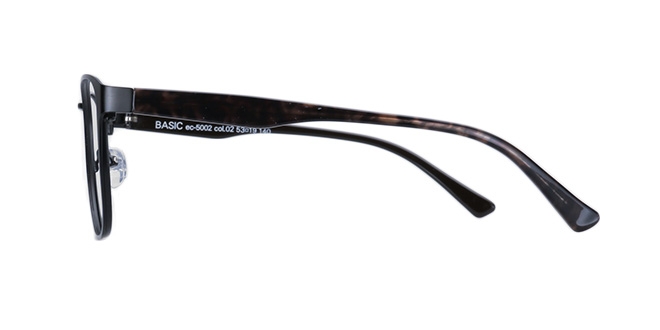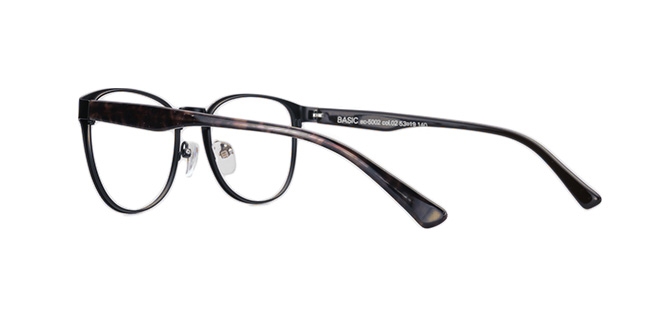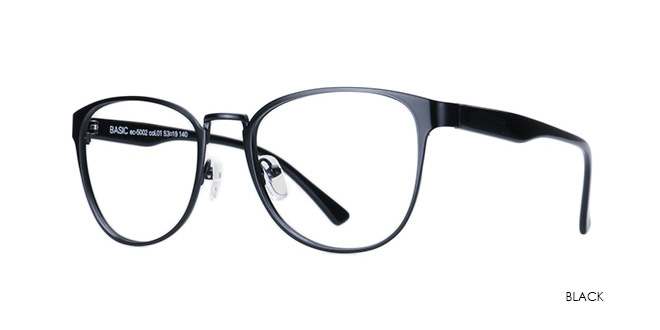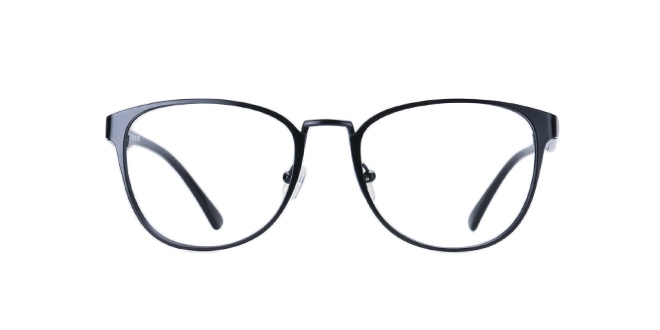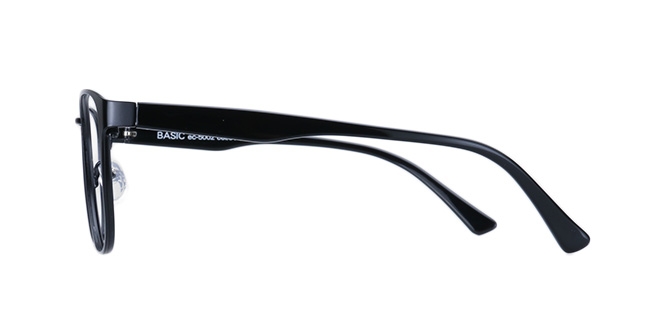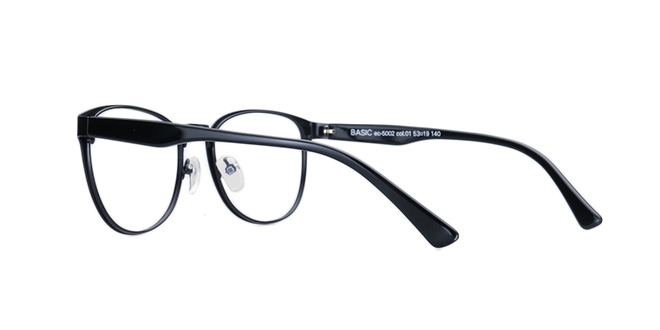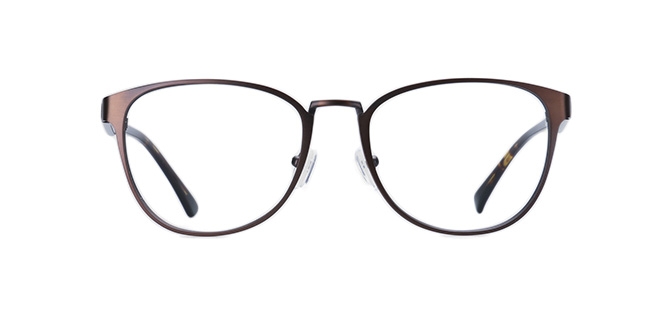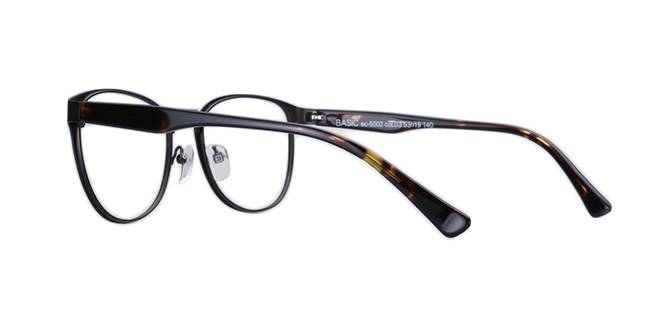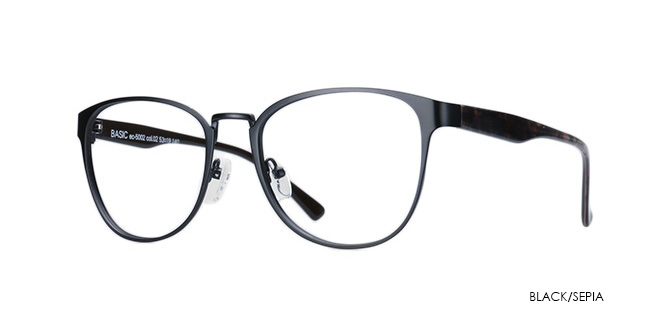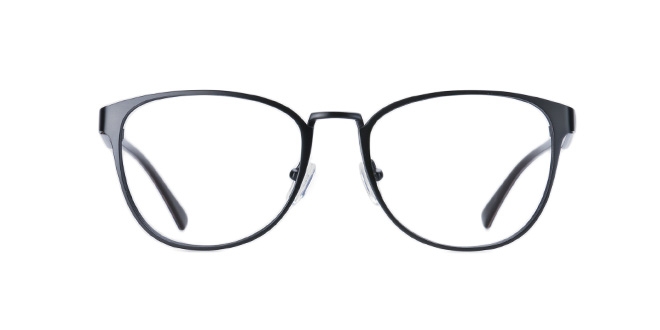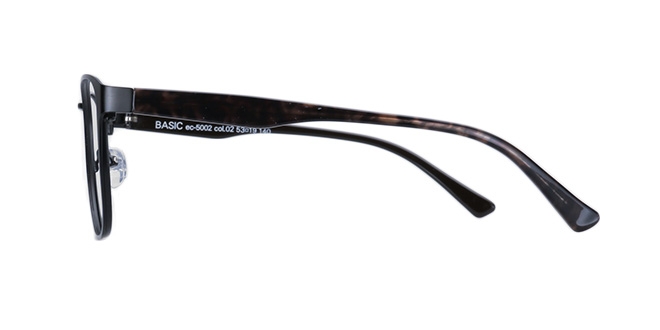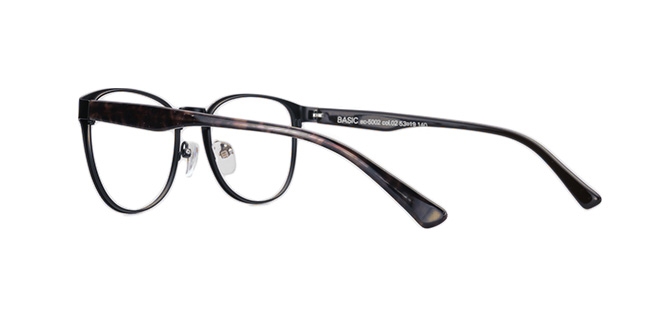 BASIC 05002
MODEL NUMBER: EC-05002.01
FRAME MATERIAL: Acetate/Metal
MEASUREMENTS: 53-19-140
ACCESSORIES: Glasses Pouch, Glasses Cloth
For optical glasses, we also provide several different lenses for you to choose. Just simply choose the ideal index from dropdown menu and pick a lenses type.
*All of our lenses come with UV protection & anti-reflective coating at no additional cost to you.

High-Index 1.6
High-index 1.6 lenses are typically have a material index of 1.60. High index lenses are thinner than mid-index and an excellent option for drill mount frames.
Ultra High-Index 1.67 & 1.74
Ultra High-index lenses are the thinnest and lightest materials currently available for higher power prescriptions. Ask your eye care professional what material will be best for you, based on your individual prescription and the frame style you select.
Transitions lenses
We use Transitions™ Grey Lenses.
Transitions lenses are eyeglass lenses that darken automatically when exposed to sunlight, then fade back when you return indoors. In most cases, transition lenses are clear (or nearly clear) indoors and darken to a medium sun tint outdoors.